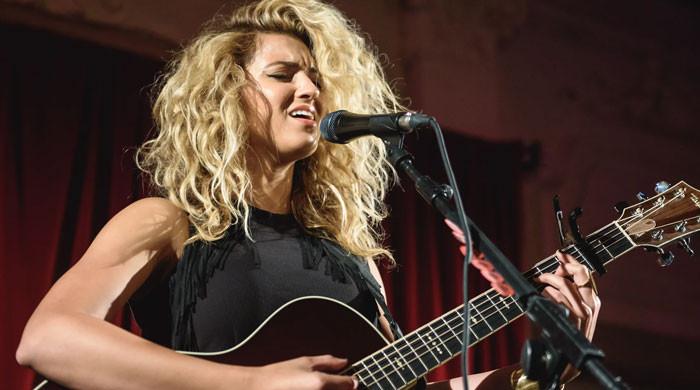 Tori Kelly is ready to take control of her life again after a health scare.
The 30-year-old singer announced new days for her Take Control Tour on social media Tuesday, weeks after she was hospitalized after passing out at a restaurant.
"It's been too long!" she wrote next to a purple tour poster on Instagram. "The #takecontroltour is here dm me w/ 'take control' for early access to tickets at 9 AM tomorrow!"
The tour, which is set to kick off on September 10, will span 10 cities across North America, including Atlanta, Chicago, New York, Boston, and more.
Tickets will be available for pre-sale from Wednesday, meanwhile, the general public will be able to access them from Thursday onwards.
What Happened to Tori Kelly?
On July 24, it was reported that doctors discovered blood clots around the singer's lungs and legs after she was admitted to the hospital after losing consciousness during a dinner with friends.
Days later, Kelly reemerged on social media to give an update on her health, revealing she's been "dealing with some unexpected health challenges."
Kelly continued, "I'm feeling stronger now & hopeful but unfortunately there are still some things to uncover."
"I'm so grateful for the amazing doctors & nurses who have been looking after me," she said.
Due to the unexpected ordeal, the singer had to postpone her performance at the Roxy Theatre in L.A. which coincided with the release of her new EP Tori.