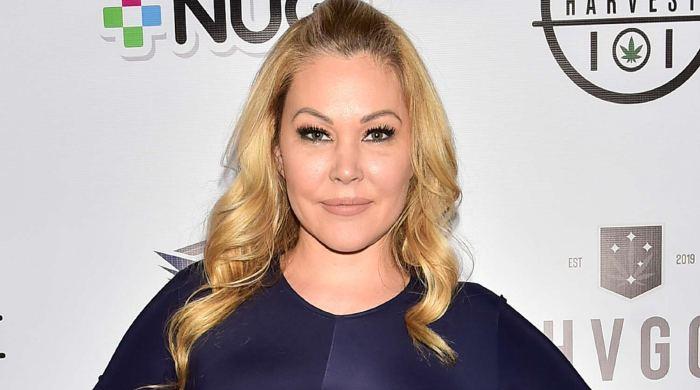 Shanna Moakler bemoans her father's death right after 7-months of her mother's death in January of this year.
On Friday, the former Miss USA took to Instagram to announce the death of her father, Dr. John W. Moakler III. It's unknown when he died, and Shanna didn't say what killed him. Shanna, 48, a former beauty queen, paid tribute to her father with a carousel of images, including one of her in a wedding gown.
"It's with great sadness to share the passing of my dad, the only solace is knowing he is with my beautiful mother," said Shanna, who in January confirmed to People magazine that her mother, Gail, died at 77.
"I am so thankful I got to have as many years with my parents as I did, and to have the time I had these last weeks with him. My father was an amazing husband, doctor and father he was more than anyone could ask for."
Moakler's father was a dentist and celebrated 55-years of being a dentist in past December.
"I will hold tight to the incredible life both my parents provided for me and the love and strength they instilled in me," Shanna's caption continued. "The unwavering support at times when I didn't deserve it. I love you dad and my world will never be the same without you in it. I appreciate all those who have reached out and sent messages of support. Godspeed."