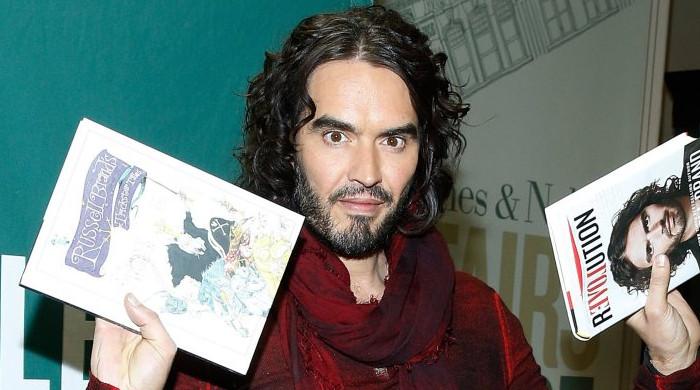 Russell Brand's publisher has recently suspended its deal with the TV presenter following allegations of rape and sexual assault.
According to The Independent, Publisher Bluebird revealed that it had stopped all future publishing with Russell.
In a statement issued to the outlet, Bluebird, a Pan Macmillan imprint said, "These are very serious allegations and in the light of them, Bluebird has taken the decision to pause all future publishing with Russell Brand."
For the unversed, the publisher has been releasing titles by Russell since 2017. These have included his self-help book Recovery: Freedom From Our Addictions and new release Recovery: The Workbook, which was set to be published in December.
Russell also authored a number of other books, including his memoir My Booky Wook with Hodder & Stoughton in 2007, and a follow-up, My Booky Wook 2: This Time It's Personal, released by HarperCollins in 2010.
Russell's literary agency Tavistock Wood also left the actor after an investigation by The Times and Sunday Times and Channel 4's Dispatches.
Russell's former agent Tavistock Wood confirmed that they had been contacted about his alleged behaviour in 2020, which the comedian had rejected.
"Russell Brand categorically and vehemently denied the allegation made in 2020, but we now believe we were horribly misled by him," stated the agent.
It added, "Tavistock Wood has terminated all professional ties to Brand."
Meanwhile, Russell declined the claims made against him, saying all of his relationships had been consensual.