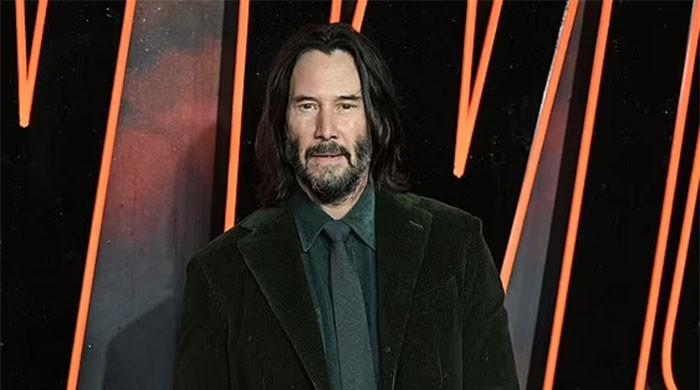 Keanu Reeves appeared to meet his end in John Wick: Chapter 4, which dropped to the theaters in March and made an impressive $187.1 million domestically and $426.5 million worldwide, all within a reported $100 million budget.
The film's conclusion strongly hints at the demise of Reeves' iconic character, with Winston (played by Ian McShane) and The Bowery King (played by Laurence Fishburn) paying their respects at John's graveside.
While the franchise lives on with the upcoming prequel TV series, The Continental, set to debut on the Peacock streaming service on September 22, producer Basil Iwaynk has revealed in a recent interview with Collider that Reeves initially wished for a "definitive" exit in the fourth film. 
However, there remains a "10% little opening" that could potentially pave the way for his return.
Following the second, third, and fourth installments, Reeves typically finds the process physically and emotionally draining. 
He even expressed a desire to be "definitively killed" at the end of the fourth movie, though the filmmakers left a slight opening for his potential return.
While the future of the John Wick franchise remains uncertain, Iwanyk emphasized the strong bonds between the team and their collective love for the series. 
They are eager to explore what's next for the iconic character and his world, with a commitment to delivering a compelling story rather than forcing another installment.