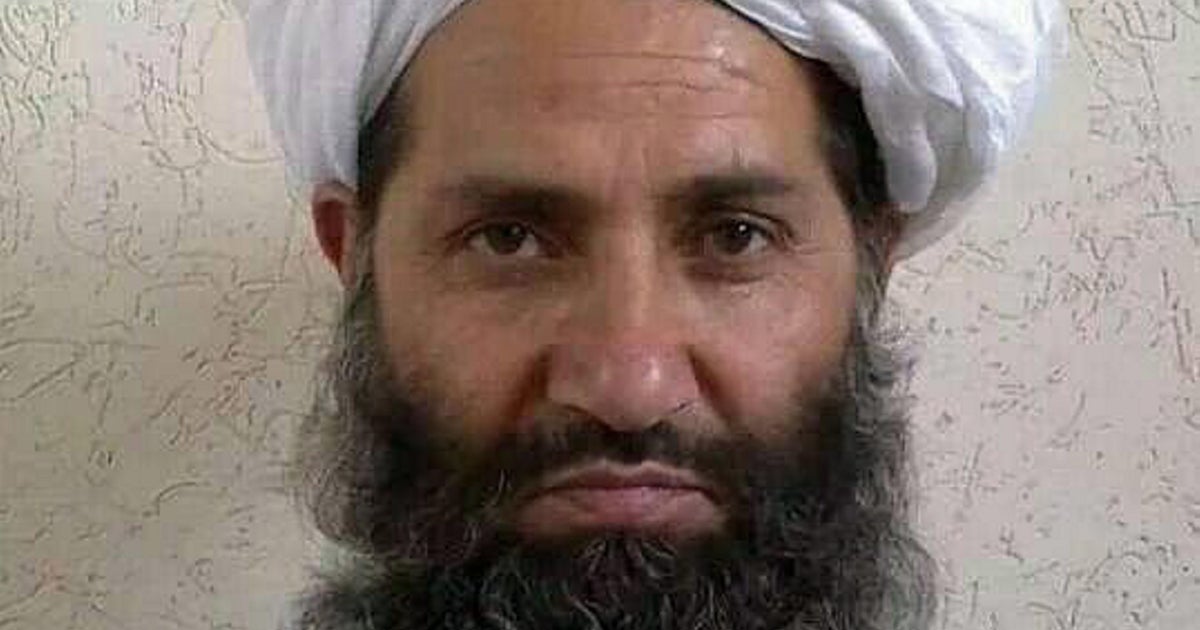 On the border with Pakistan, thousands of Afghans are waiting in line to get their passports stamped so they can leave Afghanistan behind and never return. 
On this hot and humid day, as they cram between two fences like livestock, the sight of desperate travelers passing out is all too common, with waiting times averaging from three hours to a whole day during the busiest periods. 
The only relief from the heat is the bottled water sold by children as young as five who run up and down the fence shouting prices at thirsty travelers.
Beyond the chaotic crossing, a former contractor sighs in relief.  
"I'm happy because I feel like I have been bailed out of jail" says 45-year-old Yousafkhel  Jabar Khan. He plans to secure his asylum case through an embassy. 
"I hope that I do not see their (Taliban) faces again," he confessed.
Khan's story is echoed by countless others who want to put the Taliban's Afghanistan in their past. Two years since the Taliban took over again, Afghanistan is in the hands of Hibatullah Akhundzada, known as the Amir Al Mu'mineen, or "Commander of the Faithful." 
But despite the prominence of his role, Hibatullah maintains anonymity for the most part. Since the Taliban declared victory following the U.S. pullout from Afghanistan, their leader has not yet been seen in public. 
Even among his ranks, it's extremely difficult to speak to any Taliban official on the record about their supreme leader. 
Clandestine-like meetings 
A deputy minister in the Taliban's government described having to travel more than 300 miles to the ancient city of Kandahar to meet with the country's leader. 
Once there, he waited for around three days before getting a call confirming that the meeting would go ahead. In a scene akin to a clandestine meeting, he was taken to two separate locations and had his belongings confiscated before finally being taken to Hibatullah.
"He was sitting on the floors despite the room having couches. He came across very humble yet impressive, his knowledge regarding Islamic law and its jurisdiction has to be acknowledged," the deputy minister said. 
Another high-ranking Taliban member told CBS News the leader is ruling the country like a ghost from his own capital.  
He described similar levels of secrecy and security preceding his meeting with Hibatullah, going so far as to be given passwords to memorize in order to verify his identity before being transported to the meeting location. 
Afghanistan's leader maintains this extraordinarily low profile due to the looming threat from US drone strikes and the ISKP – an Islamic State affiliate group – according to a source within the Taliban leadership. 
Within his circle, every staff member is under 24hr surveillance and smartphones are banned.  
Iron fist rule
But from behind the veil of secrecy and protection, Hibatullah rules with an iron fist. Since climbing to power, he has been responsible for stopping girls and women from attending high school or universities, banning them from parks, gyms and public baths, and ordering them to cover up when leaving home. 
From early adulthood, he was against modern-day education for boys and girls and referred to schooling as a source of evil and degenerating of morality.
Afghan political analyst and critic Asmat Qani recalls meeting Hibatullah when he was just a young judge. 
"[He] lives in his own world", Qani told CBS News. "The majority of the Taliban agree on the importance of women's education and want to allow girls to attend schools and universities. He alone is mostly responsible for the ban." 
"Such violent and narrow minded interpretation of Islam has made Afghanistan a living hell for women," a former Taliban minister told CBS News. 
The source also blamed the supreme leader's actions for the international sanctions Afghanistan has been living under. 
Mullah Basir is a former classmate of Hibatullah and, despite criticizing him a hardliner and extreme conservative, describes him as a "kind, devout and intelligent person."
He told CBS News that after the killing of the Taliban leader who preceded him, Hibatullah was taken away and he never saw him again. 
Supreme authority
His appointment as supreme leader was explained to CBS News by a source among the Taliban leadership as a way to stabilize the problems at the top. Hibatullah was seen as a neutral and respectable figure among Taliban seniors  
"Hibatullah has gradually learned and felt that he is the final level of authority, a man at the top of the hierarchy of a group that is fiercely loyal to him," Qani told CBS. "He can do pretty much whatever he wishes." 
Today, Hibatullah surrounds himself with around 2,500 suicide bombers who are prepared to sacrifice themselves for his safety. They live in a camp that used to host Taliban founder Mullah Omar and was later used as a compound by the CIA in Kandahar. 
One member of the Supreme Leader's Guard Corps told CBS News they are paid a salary of $170 a month and are not allowed to have smart phones, watch T.V. or access social media. 
In June, Hibatullah said in a rare public message that the measures he took regarding women's rights in Afghanistan have provided a "comfortable and prosperous life according to Islamic Sharia."